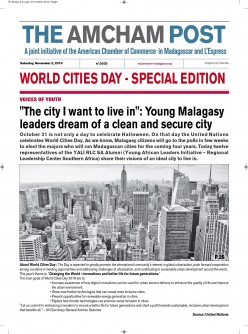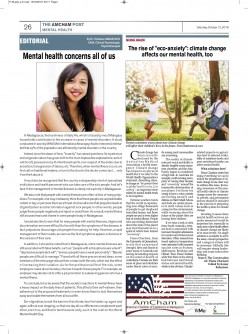 MENTAL HEALTH CONCERNS ALL OF US.
By Dr. Holitiana RABARISON ANJA, Clinical Psychologist, Psychotherapist.
In Madagascar, the harshness of daily life, which is faced by most Malagasy households contributes to the increase in cases of mental disorders. A study conducted in 2001 by MINI (Mini International Neuropsychiatric Interview) estimated that 47% of the population are affected by mental disorders in the country.